"Tiring stuff this learning"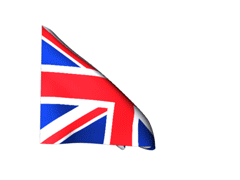 "Tiring stuff this learning"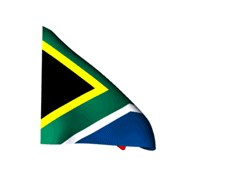 Our dear departed friend, Sihle Duma, who is still the inspiration for a great deal of our work and is very much missed.
Dedicated, committed to the needs of youngsters, especially those with barriers to learning, he showed many the way to follow in South Africa..
It is to Sihle (See-ll-aye) that we respectfully dedicate this project.
By definition a virtual school is "an educational facility that delivers and provides a variety of educational courses and school curriculum through electronic learning and online learning methods delivered through the internet or other forms of web based technology"
Based on our past experience and recent conversations with school representatives in the RSA, EduSA will seek to provide on line learning materials and support in a range of subject areas and administrative procedures to learners and educators in KZN. Access to this facility is purely voluntary and to be seen simply as a supplementary support to existing curricula; it is in no way offered as a replacement to current RSA provision. This provision will include five elements (click each button to read more)
1) A virtual school offering a range of learning and support to supplement primary and secondary pupils; administrative and assessment support to teacher colleagues.
2) A programme specifically designed to enhance design, innovation and entrepreneurship.
3) Girls engaging in education especially the sciences and innovation.
4) The RSA has been making strong inroads with the education of learners with education special needs. A number of our colleagues in the UK are trained in sign language skills for non verbal learners. Many colleagues in the RSA work with large groups of such pupils. We are in discussions with the charity "Makaton" - with their sign language programme - that we may help in promoting this through the virtual school.
5) It has been identified to us that a programme we initiated several years ago is one that is valued in rural areas of KZN. It is our "Tools for Schools" project. This allowed schools to work with their communities on public benefit projects - water management; communal toys and play facilities being examples. A £250 donation buys an extensive range of hand tools in the RSA which would allow significant projects to be undertaken.
The Sihle Duma Virtual School
Thanks for reading this page
Education South Africa is a charity registered in England and Wales Number 1196770