"Tiring stuff this learning"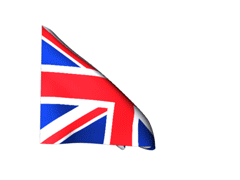 "Tiring stuff this learning"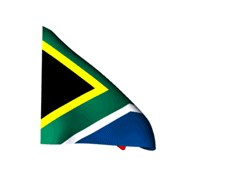 This is a project we have been running for a number of years. Donations from UK sources of around £250 buys a good kit of hand tools when purchased in the RSA. For a school to receive such a tool kit they have to show how learners will benefit - it can tie into the Design, Innovation and Entrepreneur projects. They will also have to show how such a tool kit will benefit the local community. Items such as play areas, benches, water management projects, to name just a few. The ideas for these projects will come from both the school and the community. The purchasing power of £250 in a hand tool retail outlet in the UK, such as B&Q, is sufficient to provide a quality tool box which has one item each of various saws, drills and bits, screwdrivers, hammers, pincers and pliers, files and rasps, planes and spoke shaves, spanners, nails, pins, screws and so on.... In the RSA that same amount of money would allow us to increase the numbers of items as well purchase small power tools. The equivalent of a cost of around £850 to £900 in UK terms. Such items have an intrinsic value and although available to the wider community the school accepts the responsibility for the security of the items.
Thanks for reading this page
Education South Africa is a charity registered in England and Wales Number 1196770