"Tiring stuff this learning"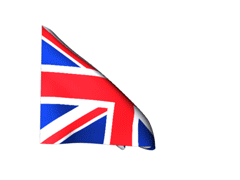 "Tiring stuff this learning"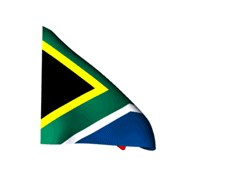 Click on either button to read our earlier newsletters
Welcome to EduSA's News and Blog page. Here you will find copies of our newsletter Sanibona;(Hello) and a blog to which everyone is invited to contribute. If you want to add to the blog simply use the Contact page on the menu and mark the message "blog" and add the date.
Hi Gareth. So glad to see you and the team are still battling on. I like very much the idea of a Sihle Duma Virtual School which I am sure will be of great benefit to the staff and students in South Africa. I know that the time I spent there with Edusa was an inspiration and I thank everyone for that. If I can help please just let me know. Regards. Margaret J.
Good luck with the virtual school - great idea - keep in touch please. Mike S.
Hello, so nice to hear from you and with such a great idea. I am preparing a pack of different things to forward to you. Let me know if there are blanks and I will see what we can do in school.
Rachel L.
We will certainly keep in mind what you are doing when prepping and send you all we think will be appropriate - may be every two months(?). Samantha B.
These teachers were working ingroups to create play equipment for their schools using any materials they could find. The ladies proved better at this than their male colleagues as they could see theessentials and not become fixated on non relevant issues.
Shaun, one of Gareth's 6th form students, helping repair a roof in KZN
Heading 4
Thanks for reading this page
Education South Africa is a charity registered in England and Wales Number 1196770