"Tiring stuff this learning"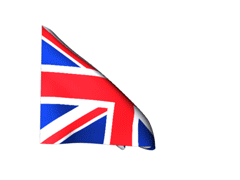 "Tiring stuff this learning"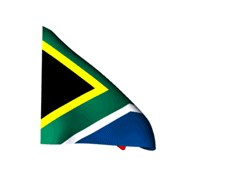 The curriculum of the Republic of South Africa covers all tiers of education and is in most areas very similar to that of the UK. There are of course some national differences in the arts and humanities where the UK and RSA's culture, geography and history diverge.We have always been encouraged by the joy of learning shown by learners in the RSA. For all UK volunteer teachers who have visited it has been an eye opener to experience students with such enthusiasm for learning.The work our colleagues have undertaken, especially during the lock-down, in preparing and delivering learning resources for their students, has been phenomenal and all are to be much congratulated. What we want to now achieve is to have those teachers send us copies of their e-learning that we may make them available to our RSA colleagues. The whole point of this project is to support in any way we can the learners and educators accessing learning resources to support the RSA curriculum. We are in no way trying to replace or offer an alternative curriculum, simply to supplement what already exists. It is up to our RSA colleagues to choose what, if any resources to use. We will also make available some short lessons, videoed, of UK colleagues teaching in various areas. Web links to a large number of agencies associated with teaching and learning will be made available as a further source of relevant materials, ideas and methodologies.
Thanks for reading this page
Education South Africa is a charity registered in England and Wales Number 1196770