"Tiring stuff this learning"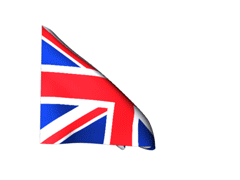 "Tiring stuff this learning"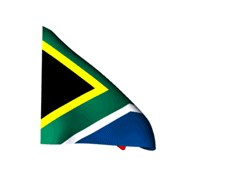 Education South Africa (EduSA) was officially started in 2000 by Gareth Bowen - whilst working as a Design and Technology teacher in Braim Wood Boys' High School in Leeds - in response to needs identified by South African colleagues on his visit to rural KwaZulu Natal (the work had been progressing for two years previous to that time). This was not many years after the end of apartheid (1991) and the RSA government was making huge strides in attempting to alter the disparity between rural, informal township and urban schools.




Despite a serious lack of resources, especially in rural schools, our RSA colleagues had much to offer in our cooperative endeavours; they have commitment to their pupils learning and development based simply on their own knowledge, with little or no resources; which in classes of up to one hundred learners in primary schools is highly commendable and inspiring.




EduSA raised money from any source it could, government, public and private agencies and individuals. The money was used exclusively and in its entirety, to fly, accommodate and transport United Kingdom teachers who volunteered their time at Easter and summer vacations to work with rural South African colleagues. No teacher was paid any remuneration and EduSA staff received no salary. The range of cooperation included a wide gamut of subjects; in the sciences, in the arts and in the humanities and social care. Management and departmental staff worked with head teachers and senior staff on management, administrative and monitoring approaches.




We supplied refurbished computers, a vast amount of learning materials and helped to build secure accommodation for educators. The support we received from senior regional and local elected and administrative staff - in particular the KZN Minister for Education, Mrs Ina Cronje and her successor Mr Senso Mchunu is very much appreciated in that they made our work so much easier and was highly valued.




Many of the links developed during these visits are continuing today.
Thanks for reading this page
Education South Africa is a charity registered in England and Wales Number 1196770