"Tiring stuff this learning"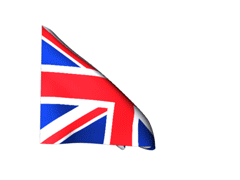 "Tiring stuff this learning"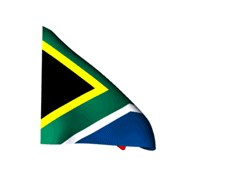 Frequently asked questions.





Question 1 Are you a registered charity?




Answer 1 Yes. Charity Commission number 1196770





Question 2 Who can submit work to you?




Answer 2 Teachers, teacher assistants, department and school manager also students if the content is appropriate





Question 3 Do I need permission to send work to you?




Answer 3 Depending on the circumstances we would say yes. Permission from the school management is advisable as the work was provided for the school's students. Please also be aware of copyright when the submitted material may include work by a third party.





Question 4 Will my work be provided to a third party for financial gain?




Answer 4 We will never supply any third party with your work, financially or otherwise. No person involved with EduSA will profit financially from your work.





Question 5 Can I send you more than one piece of work?




Answer 5 Yes, of course. We would be delighted to see as much as you wish to send.





Question 6 Who will have access to my work?




Answer 6 Since the end of apartheid in 1991 the government of South Africa has undertaken outstanding work in providing resources and training to even up from the seven different curricular to just the one. It is a massive undertaking that will possibly take many years. We simply want to help.





Question 7. How will you acknowledge and store my work?




Answer 7. On receipt of your work we will email you to confirm receipt. We will store the information related to you work against your name and then record you name on a simple and published "Roll of Honour" if that is acceptable to you.





If you have further questions please contact us in any way you wish and we will answer as soon as we can. We could, if it is acceptable to you, add your question and answer to the above list.
Thanks for reading this page
Education South Africa is a charity registered in England and Wales Number 1196770