"Tiring stuff this learning"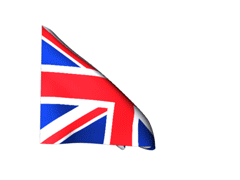 "Tiring stuff this learning"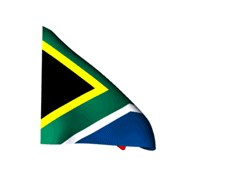 My dear colleagues - and I am proud to be able to call you that - your work and achievements during this pandemic have been exemplary and inspiring. Your commitment to your charges exceptional.
Now you are back in school the online work you produced can, should you wish, have a second life and be of immense benefit to learners and educators with far fewer opportunities than those who attend your schools.
This is our big ask. Would you be prepared to let us post your work on our Sihle Duma Virtual School site where those working and attending schools in rural and deep rural South Africa would have access to them?
You will have many questions perhaps. We have tried to anticipate some on our "F.A.Q." page. If you have others please contact us at any time when we will be pleased to answer your queries. Our "Access" page will show you which areas of study we will be providing.
There are just a few points we would like to make:
Your work and its copywrite will always belong to you.

Those doing so will only be able to access the work by "joining" the school and receiving a password from us. Contributors will also have a password to see how their work is being offered.

Although the charity is seeking donors no third party will benefit financially from your work.

When offering us your work please be aware of possible copywrite issues as we will not be in a position to check.

May we also respectfully suggest that before any work is sent to us you seek permission from your school's management team that it is acceptable to do so. It would be fantastic if your school took this project on as a unit.

We are anticipating that the "Access" of the site will go live in a few months.

With your permission we will add your email to our database and only use it to keep you updated. It will not be provided to South African participants without your specific permission should you wish to form a joint project with them.
Thank you so very much and I hope you and your colleagues can work with us to the benefit of rural and deep rural learners and educators.
​
Thanks for reading this page
Education South Africa is a charity registered in England and Wales Number 1196770