"Tiring stuff this learning"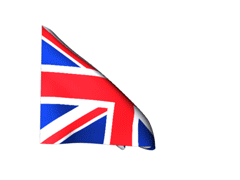 "Tiring stuff this learning"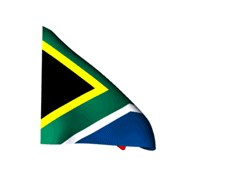 Individual and social development often relies heavily on entrepreneurship and enterprise supported by a business awareness. We all need to be entrepreneurs in life – it is a personal skill not just in business development.
The skills required for successful entrepreneurship are innovation and an ability to be creative; to generate new ideas. Most people may think that the term entrepreneurship has one single meaning relating to business start-up but enterprise is the application of creative ideas and innovations to practical situations in any context.
It is true however that Business Studies offers two distinct skills – understanding the nature of business and the practicalities there in, and also to generate and demonstrate how ideas are developed into innovative approaches which deliver cultural, economic, environmental, intellectual, and social value.
We will provide, with the support of our business colleagues and Business Studies teaching staff, a programme of theoretical and experimental learning resources and tasks to prepare learners for the world of work and at the same time develop entrepreneurial and enterprise skills to add value to both employers and the lives of individuals.
​
Through the "Access" page and the "Business and Enterprise" button we offer a range of learning materials for educators and learners
Thanks for reading this page
Education South Africa is a charity registered in England and Wales Number 1196770