"Tiring stuff this learning"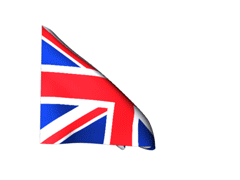 "Tiring stuff this learning"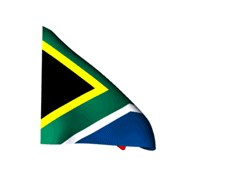 As we all know there are many barriers to learning and we (our UK colleagues) have a vast experience and an unprecedented depth of knowledge in helping students who experience such barriers. As our colleagues work predominantly in special schools for those with learning difficulties and disabilities that is where the expertise lays and where we can help by providing relevant and appropriate learning materials and methodologies. Despite the significant efforts by the RSA government many youngsters with barriers to learning are in main stream schools' specialist classes with few trained, but certainly committed, educators and in very large class sizes compared to the UK. There are indeed a few specialist schools but again the class sizes and relevant learning materials are in themselves often a barrier to an individual's learning. Our volunteers, working with such pupils in the UK, are experts in providing appropriate learning materials on a class, group and individual need. It is in this area of cooperation that we see the benefits of colleagues in the RSA and the UK working closely together on an individual basis. We at EduSA will propagate this idea. The sign language programme Makaton is a well established around the world. We have two services which we will incorporate into the Sihle Duma Virtual School provision. The first is a number of teachers versed in Makaton wishing to work with RSA colleagues; the second is the generous support offered by the Makaton charity for us to use their material. There is normally a cost from Makaton to use their materials but in this instance, knowing that rural and informal township schools do not have the resources for such a purchase, we have agreed to give them a donation as and when we have the funding. Within our three year rolling business plan, fully costed, we have budgeted for a reasonably priced video camers to use in all appropriate SDVS provisions but with specific use to make short, ten/fifteen minute, videos of staff teaching Makaton. Barriers to Learning was Sihle's "thing" and throughout our work, but especially here, we hope to honour his name and his commitment.
​
Through the "Access" page and the "Barriers" button we offer a range of learning materials for educators and learners
Thanks for reading this page
Education South Africa is a charity registered in England and Wales Number 1196770