"Tiring stuff this learning"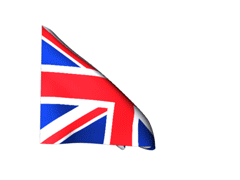 "Tiring stuff this learning"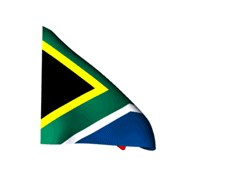 From the day we go live pages beyond this page will only be accessible to those schools and individual teachers who have "joined" us in our endeavours and have their own password. We anticipate these members being in rural and deep rural schools in the RSA.
Until we go live and passwords commence we have included just one pathway of links as an
exemplar
- follow the red arrows at D&I below.
Click on any flag to follow the appropriate links
Thanks for reading this page
Education South Africa is a charity registered in England and Wales Number 1196770