"Tiring stuff this learning"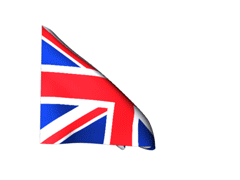 "Tiring stuff this learning"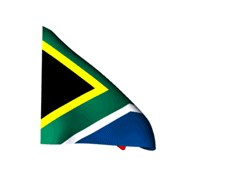 We are looking at as many ways as possible to assist the RSA Educators to increase their skills and knowledge - skilled and motivated educators means skilled and motivated learners.
*This will offer many opportunities for educators to link with UK teachers on a shared working and information basis.
*The Sihle Duma Virtual School will offer a range of courses to RSA educators on key concepts within teaching and learning; on subject and class management and monitoring; on assessment for learning and so on.
Each proposed project will take approximately twenty hours to completed; supported by SDVS staff and associates. On submission the educator will receive a "Certificate of Completion" issued by the SCVS and listing the elements covered. Educators can participate in as many projects as they wish.
*Educators and UK teachers will be encouraged to form ongoing school/group links.
Through the "Access" page and the "Teacher Contact" button we offer a range of learning opportunities for RSA educators.
Thanks for reading this page
Education South Africa is a charity registered in England and Wales Number 1196770