"Tiring stuff this learning"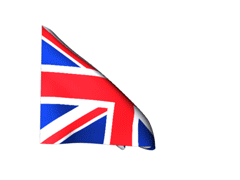 "Tiring stuff this learning"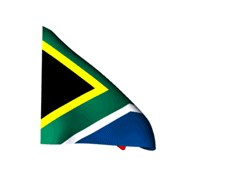 Welcome to the Home page of Education South Africa (EduSA) and the Sihle Duma Virtual School
Please browse to see our work, our future plans and who is involved. Some pages will have links to other pages besides the main pages on the navigation bars; all open in a new page. The Future page will give more detail of what we are planning and the Staff page will give you more details of who is involved. On the Links page you will find sites of interest related to our work and involvement. Many people ask us why we work in the areas we do when there is so much need in other places where youngsters do not have even the basics of education. The answer is that we do not work in the area covered by aid - that is a specialism on its own. We have to have a certain level of education provision and structure to be able to work with educators and learners. Finally, this is where our skills and the skills of our volunteers lay and those meet the needs identified to us by our Republic of South Africa colleagues. Also on this site is the Sihle Duma Virtual School provision we are bringing forward. It is a comprehensive plan to formalise at least one section of the work we have undertaken previously and which has been identified by our RSA Colleagues as important to the needs of their students. I suppose we are about ladders - every individual's aspiration ladder - that each learner, educator and administrator possesses. We do not give them ladders nor do we decide, (but offer support), which ladder they want for themselves - we help them choose - if they want that help - and simply assist them climb their own ladder safely and at a speed with which they feel comfortable.
As with all our work we rely a good deal on information on need coming from our South African colleagues. More and more teachers, parents, local authorities, agencies, businesses and government are becoming more aware of the need to bring more girls in to education -both as their absolute right and recognising the vast amount of skills lost by their exclusion.
All our work, especially in the sciences, design, business and Barriers to Learning will have a significant emphasis towards encouraging girls to have greater involvement.
Thanks for reading this page